Sometimes to understand what's going on, you need to take a closer look. The photos collected in this article aren't an exception to this rule. Warning: there's a chance you won't be able to stop laughing!
Bright Side has found 22 photos that can make anyone smile and laugh.
An easy way to get extremely long eyelashes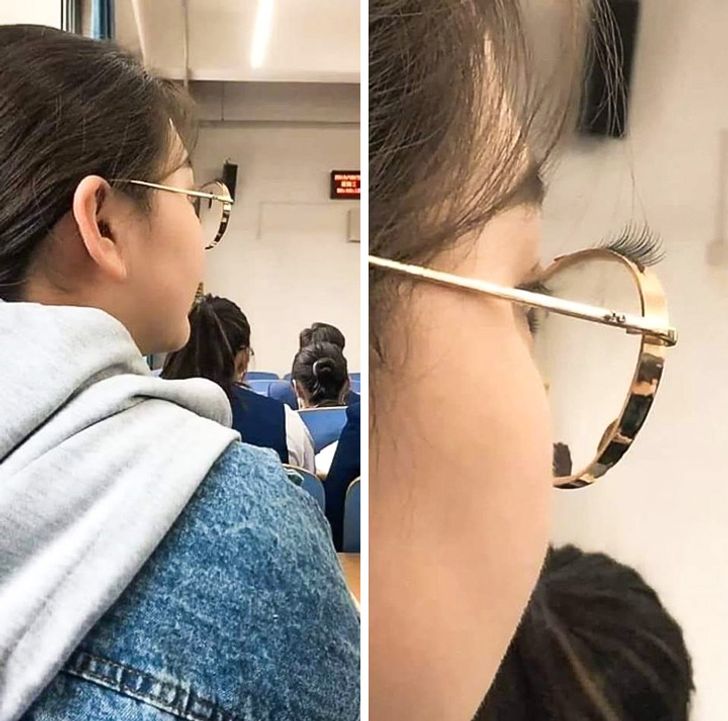 © DenshaDev / Reddit
Sports mean pain.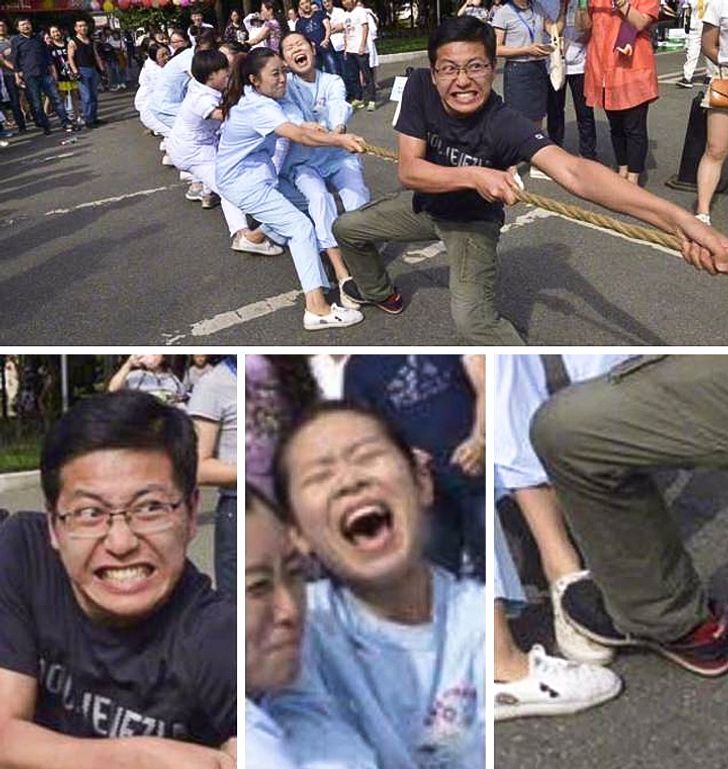 © FAQ0ff / Pikabu
When you're unknowingly the star of the next Chucky movie: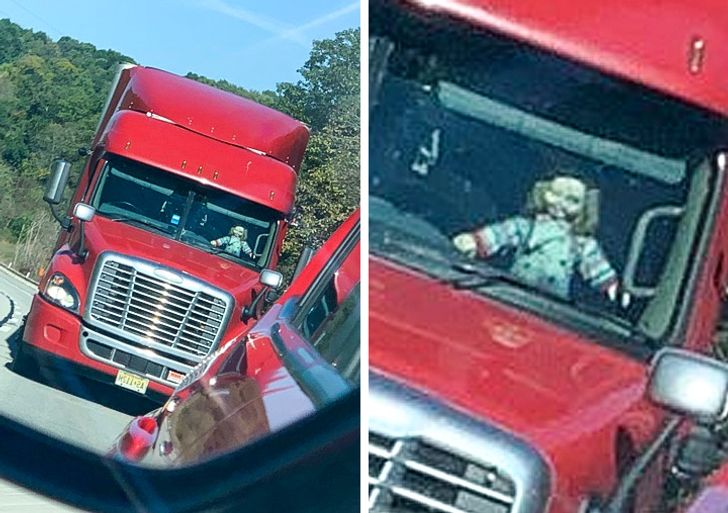 © ChronicLynx / Reddit
A Dutch racing driver named Max Verstappen showing the flag of his country to a fan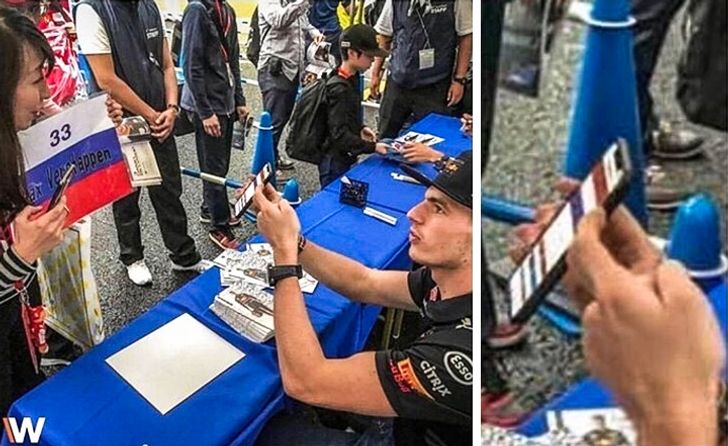 © casberg / Pikabu
A great shirt with dog print — but wait…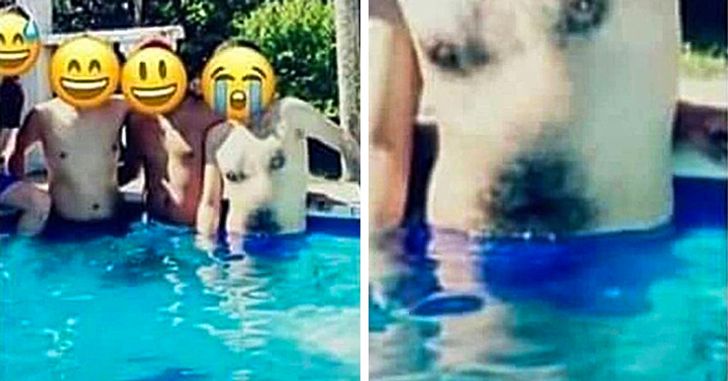 © chucho-jones-fan / Reddit
Tired tires going home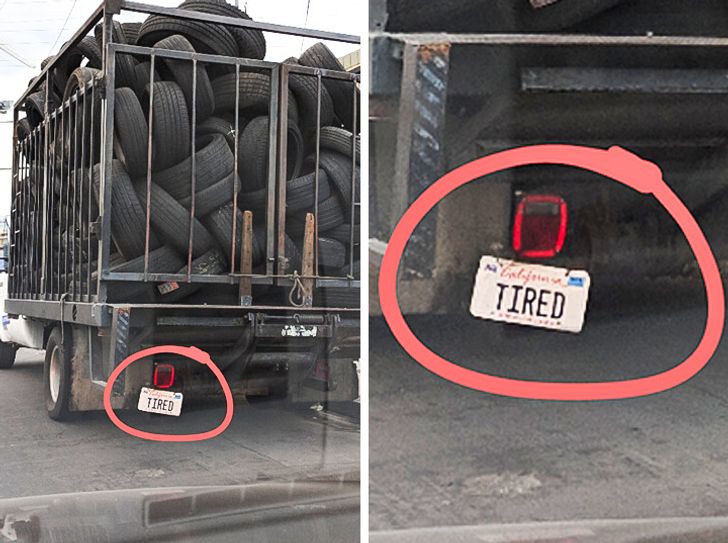 © stringhopper / Reddit
When you decide to give your girlfriend a ride: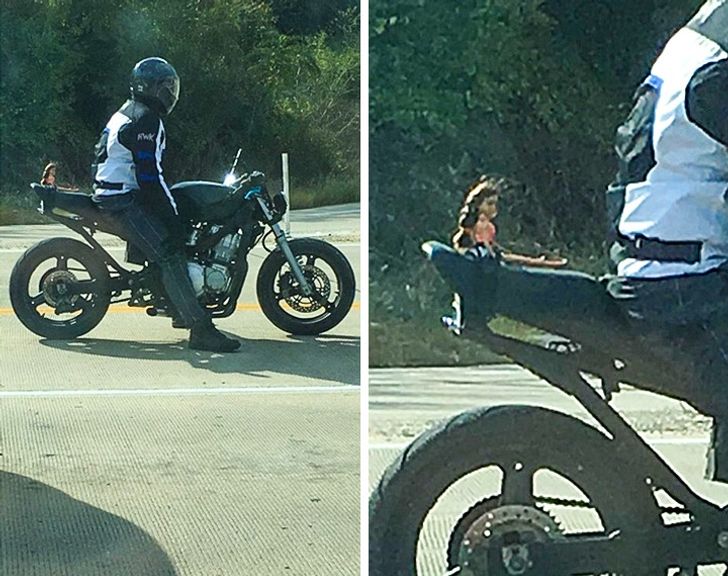 © chchchcharli / Reddit
This aircraft's pilot has a great sense of humor.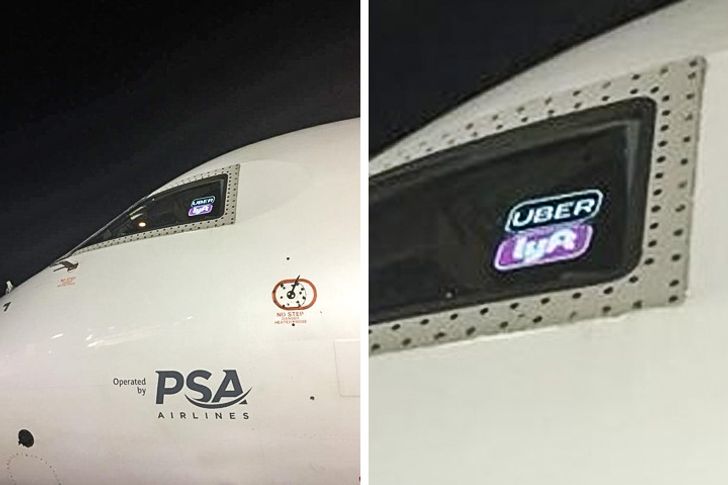 © nephilis / Reddit
"Went to visit my cousin at school and saw this."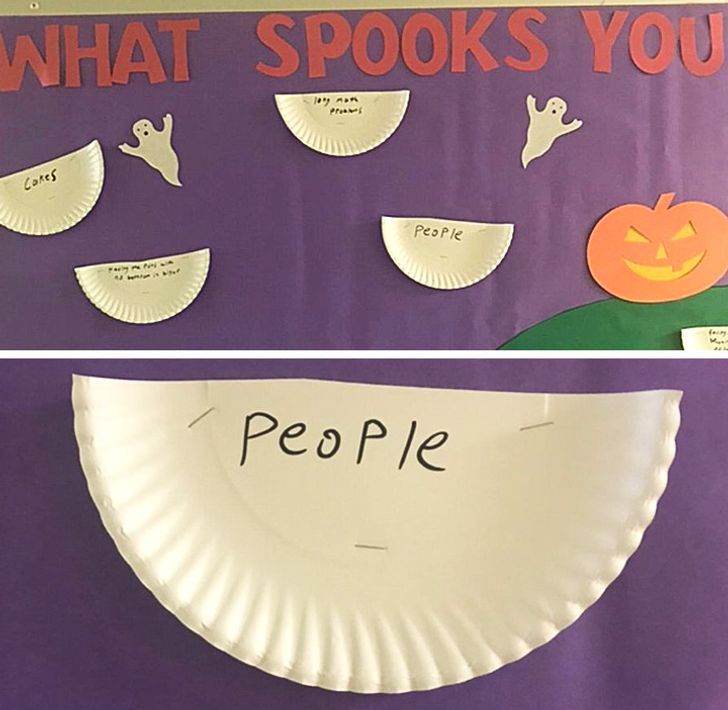 © Azzri / Reddit
When you're taking a selfie with your friends, make sure no one is photobombing.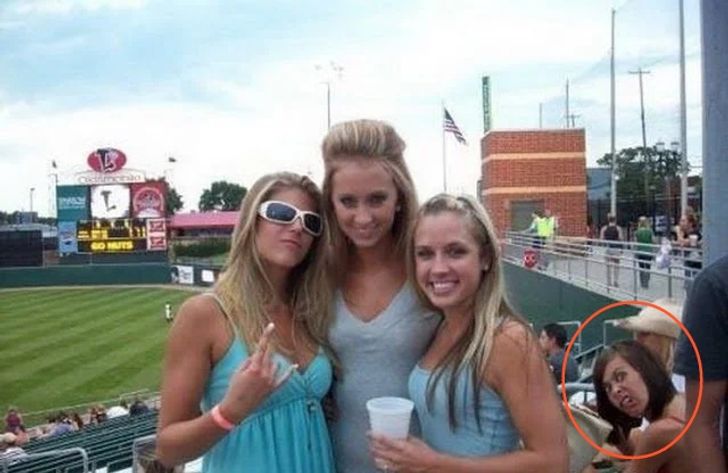 © Iamalwayswithyou / Reddit
Someone paid a big sum of money to show their desktop.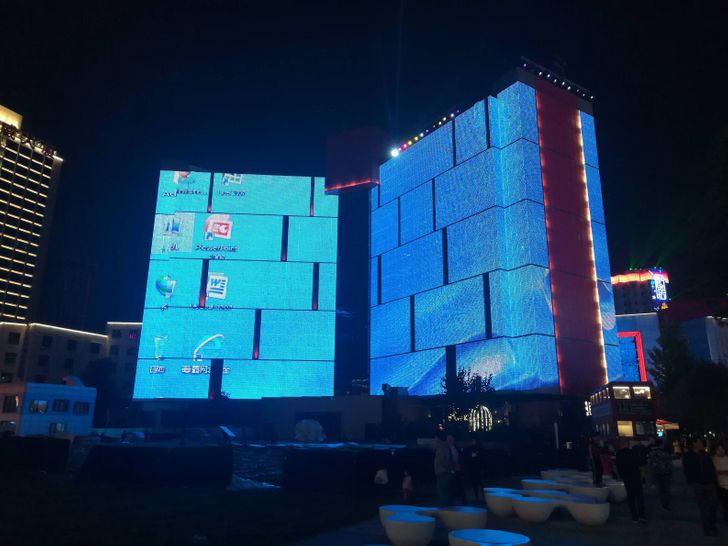 © DuYuesheng / Reddit
An apartment with a surprise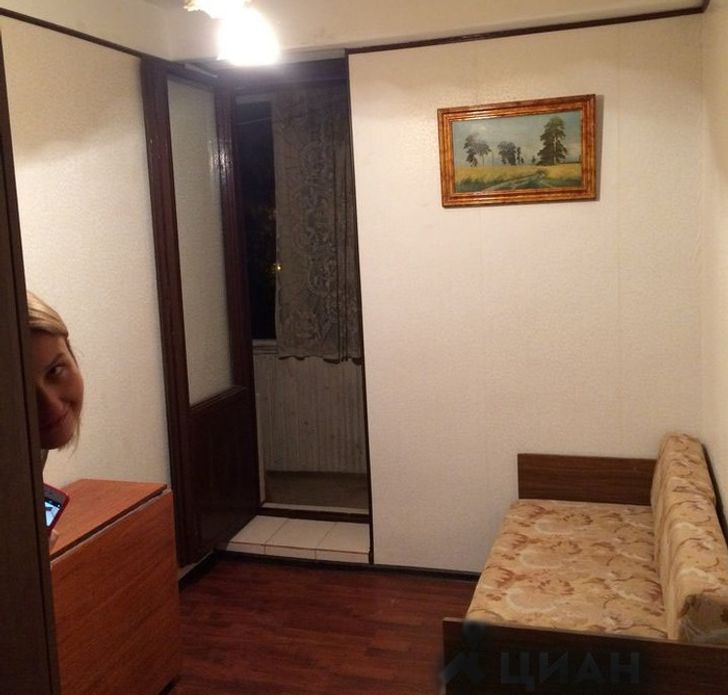 © zarazavtaze / Pikabu
A life hack on how to make mudflaps with the flag of Australia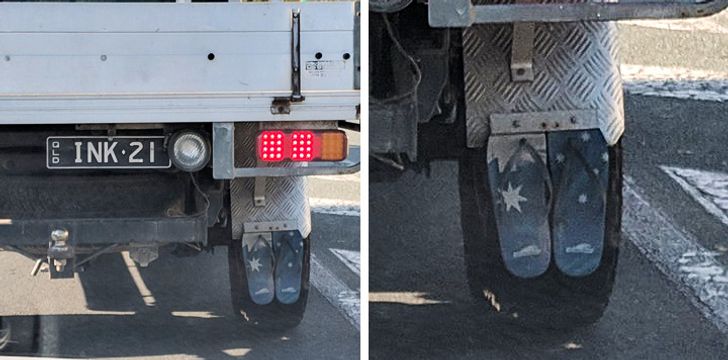 © marknel01 / Reddit
Not all family members are pleased…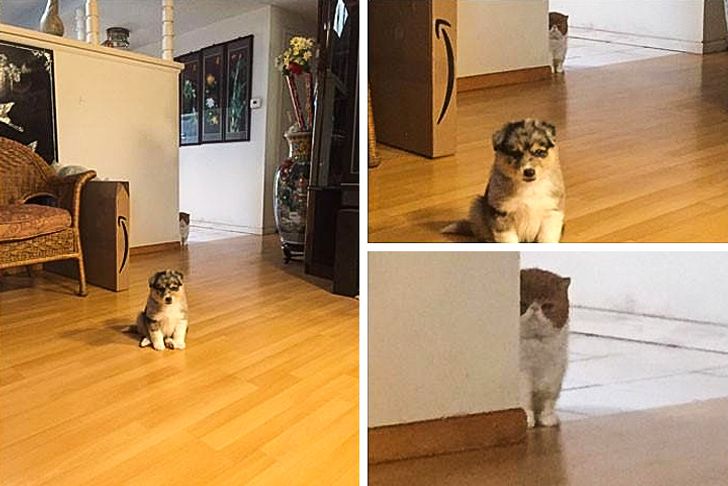 © Present_Obligation / Reddit
The biggest secret to men's self-confidence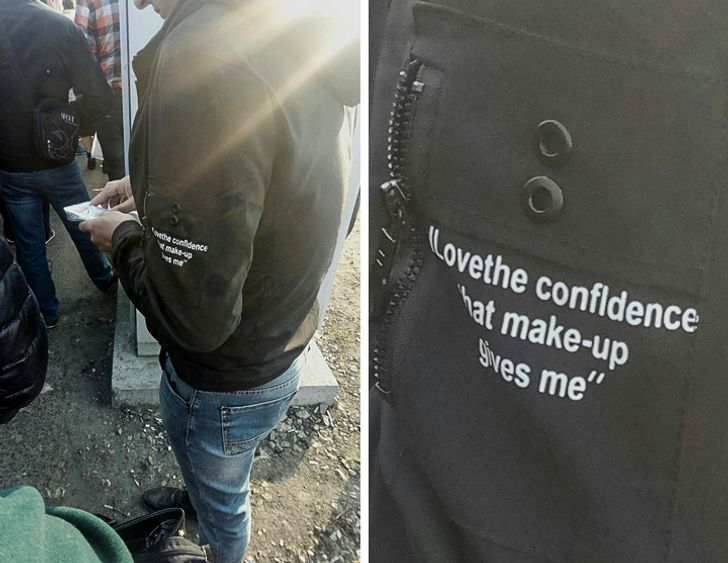 © alexm626 / Pikabu
This dog is so cool that he has a personal driver.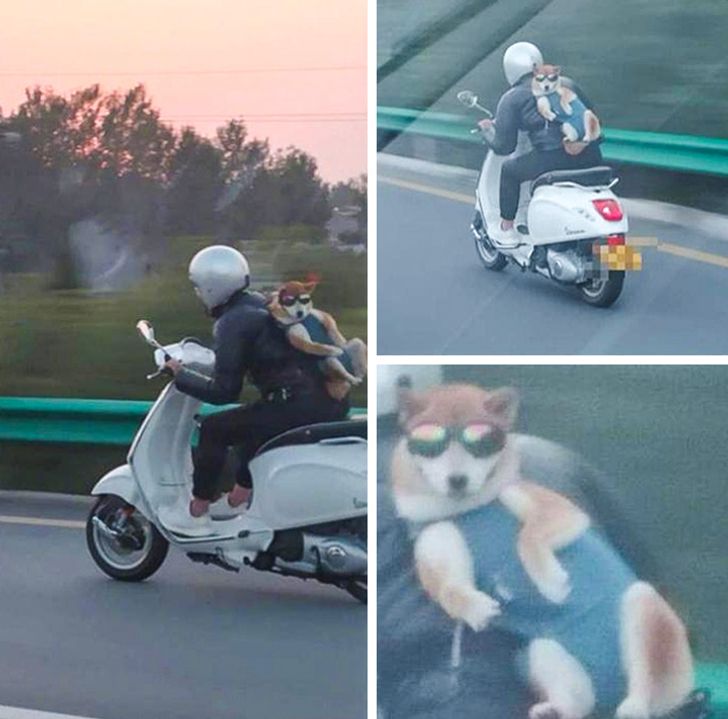 © Irishsurfer93 / Reddit
Old school and new school in one photo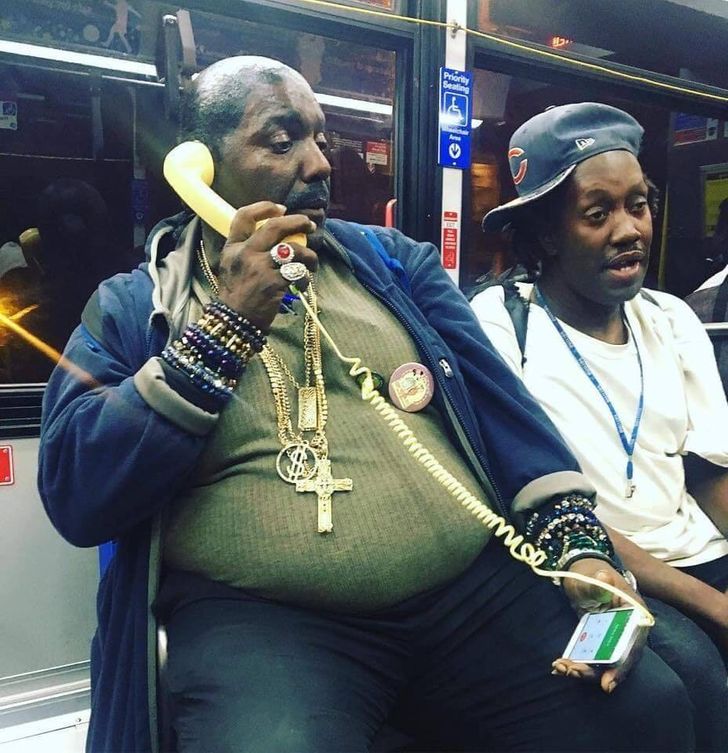 © AlexzanderZone / Reddit
Take your change, please.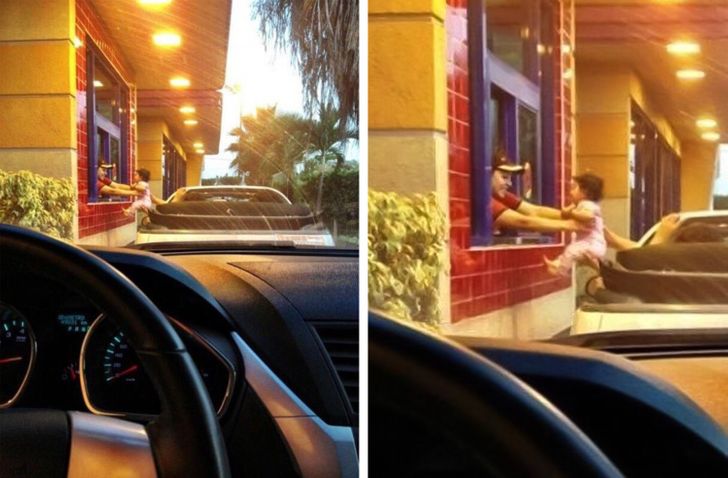 © pagodelucia123 / Reddit
We hope it's not a password.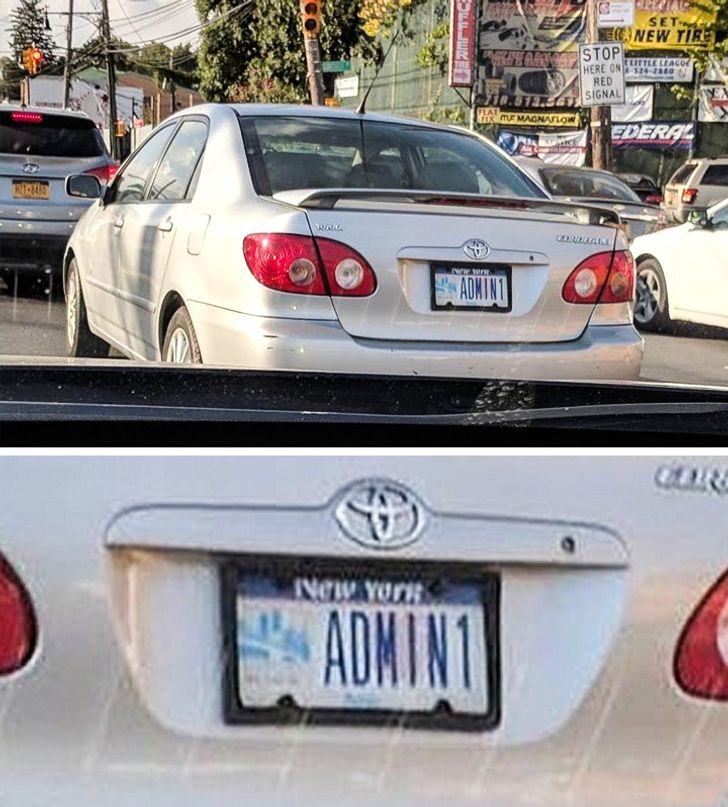 © willdogs / Reddit
"I'm not an expert but I don't think it's an elevator."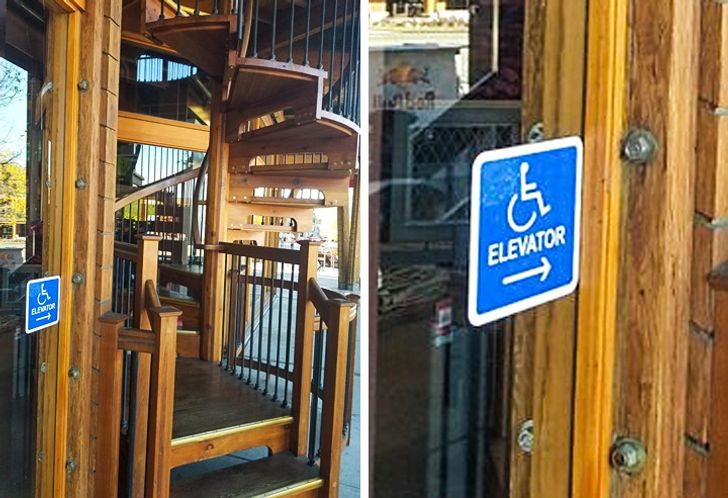 © Robanski / Reddit
"This guy put a skimmer in an ATM. His disguise was wearing 10x magnification glasses."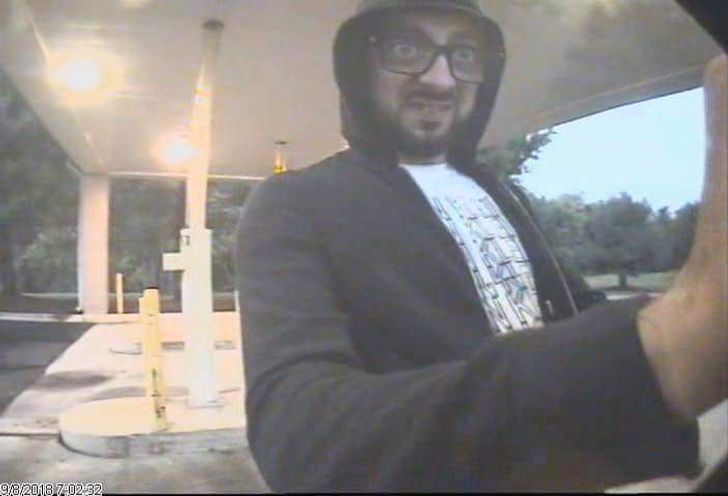 © step32x / Reddit
"When Chris Pratt makes a guest appearance at your theatre but you're mad after what he did in Infinity War"


© nikanangmou / Reddit
Which photo is the funniest? Which one is the most surprising? Share your opinion with us in the comments!