Science shows that there's a real connection between the mind and body in people who are dealing with a serious health issue. People who bravely find enough will and motivation sometimes come out with unbelievable results. They may make a full recovery from clinical depression, learn to control their bodies after an amputation, lose an incredible amount of weight, and much more.
We  think that these people are real superheroes, and we can all find some motivation from their stories.
1. Jared Wells has cystic fibrosis, but he started going to the gym and completely transformed his body.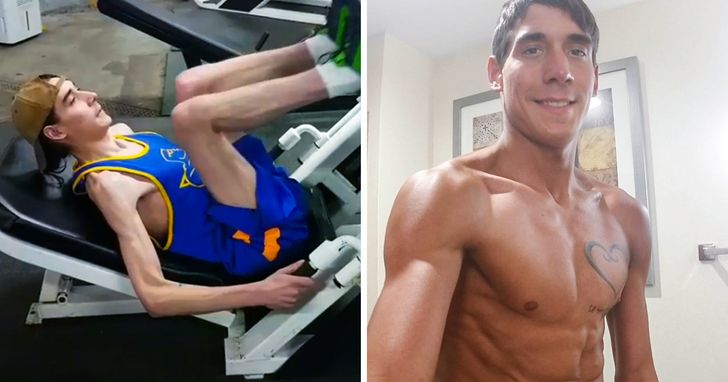 © wellsy351 / Instagram, © wellsy351 / Instagram
2. "We lost 300 lb and can now share my old pants."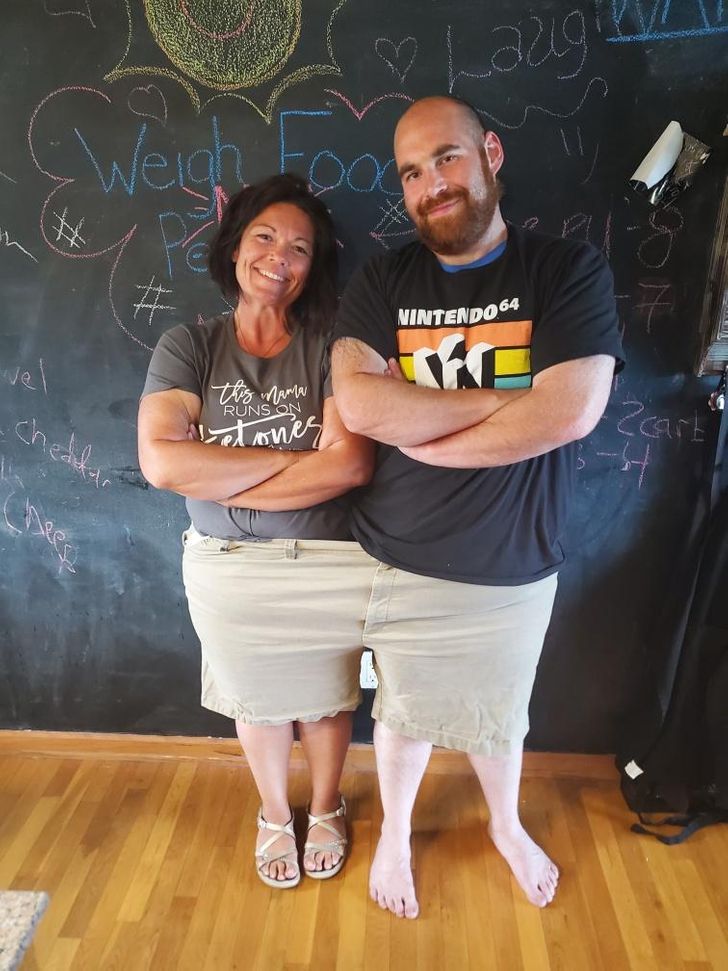 © ethanspiezer / Imgur
3. "2.5 years on hormone replacement therapy and 7 months post-top surgery!"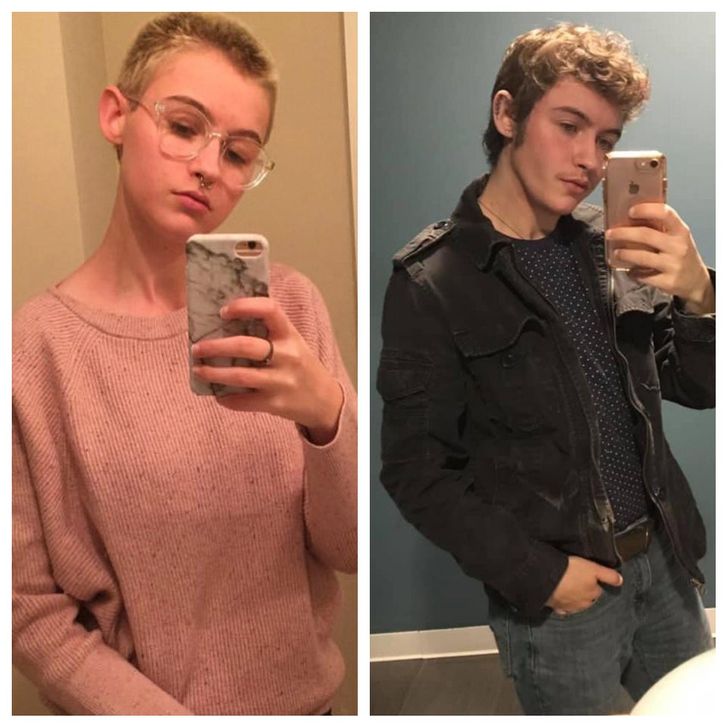 © TransboyPrimmy / Reddit
4. "Finally found a mitt that fits!"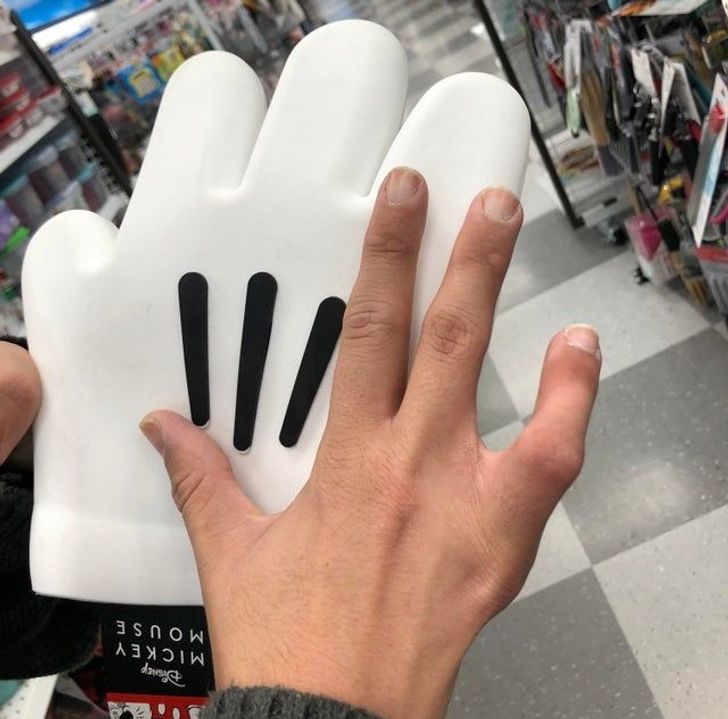 © TheCurseOfSentience / Reddit
5. "3 months and 14 dentist appointments later, I'm learning to love my smile again."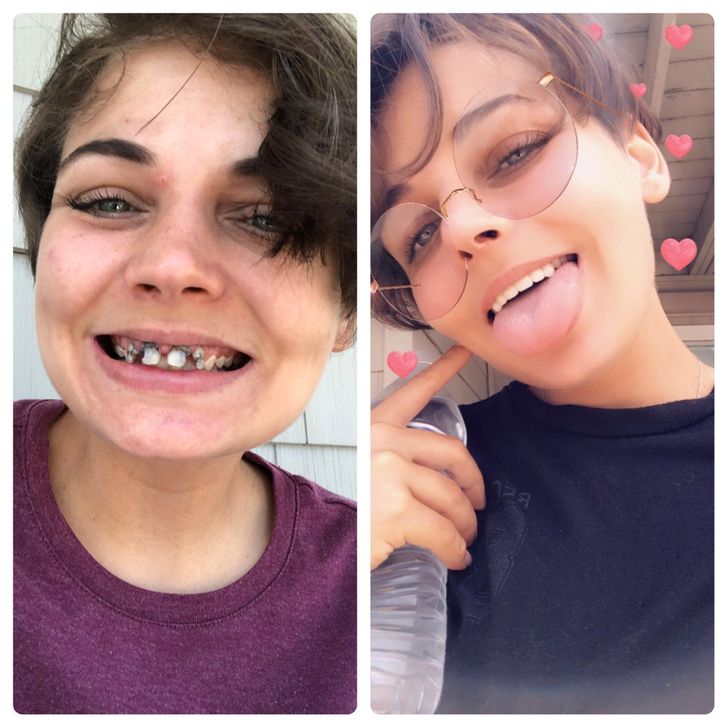 © sabraham1030 / reddit
6. "January 1, 2020, to December 31, 2020, all in a year's work!"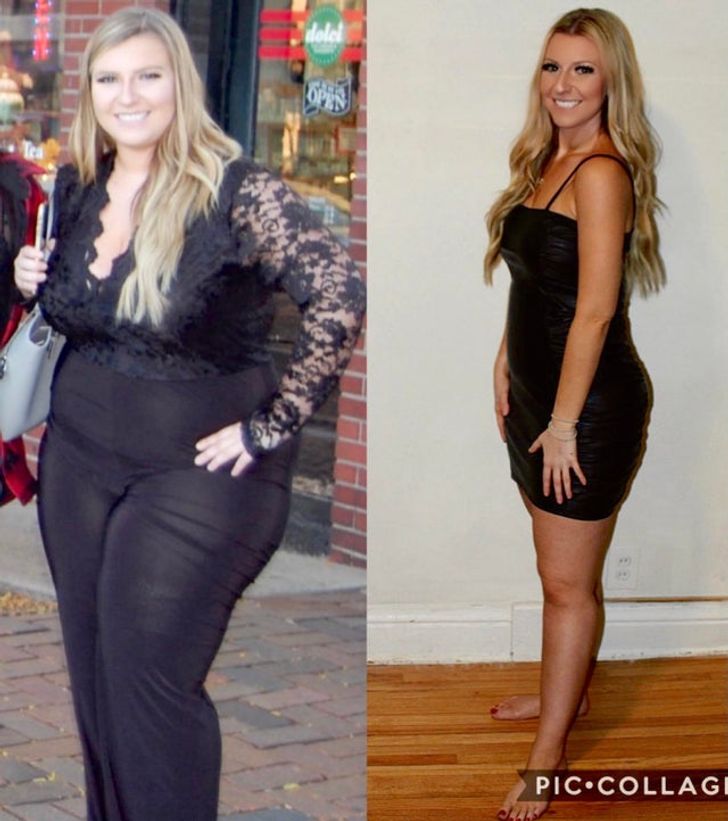 © megbeg18 / Reddit
7. "My birthday last year vs this year — I've lost over 100 lb, accepted the real me, and found utter happiness. "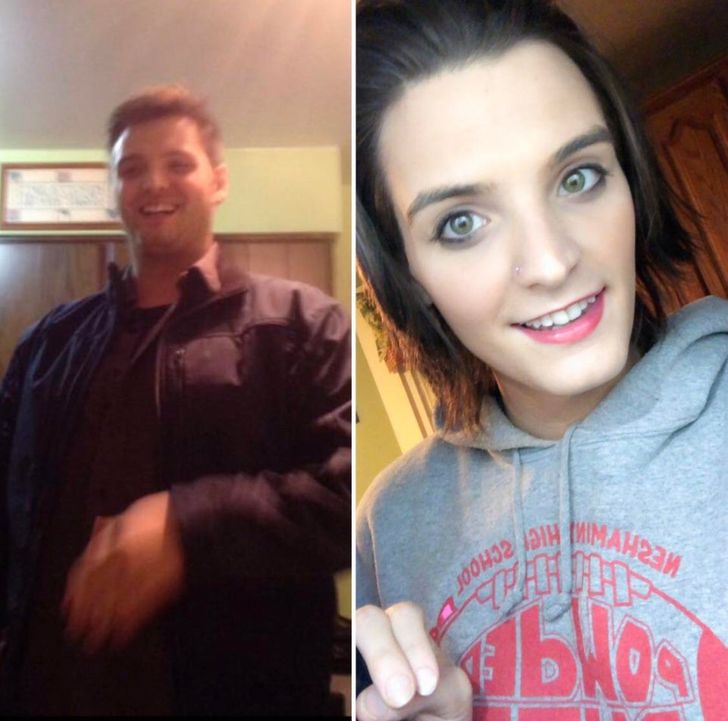 © kyliebound / Reddit
8. "1 year ago, doctors told my brother he had liver cirrhosis, needed a transplant, and had only 6 months to live. Today, his liver is functioning and he's 150 lb down."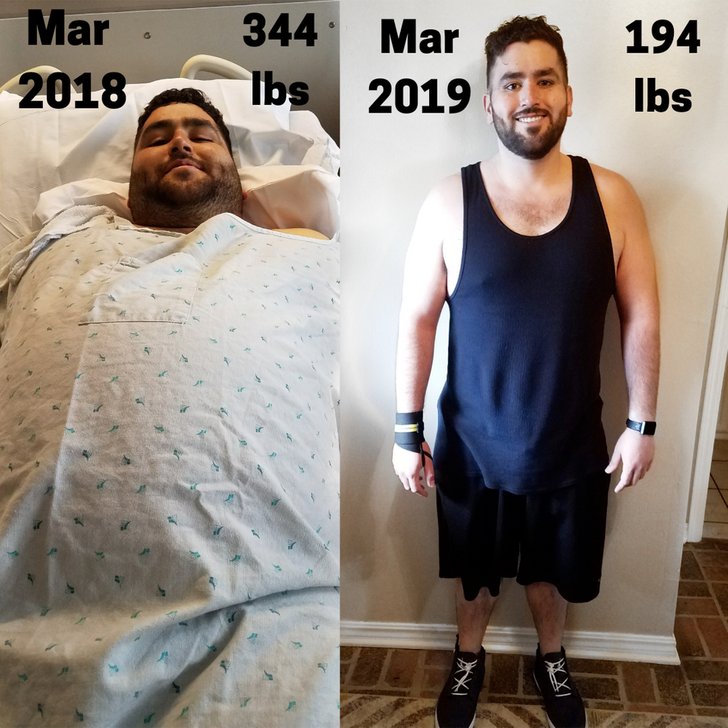 © PreshyMcSweetface / Reddit
ADVERTISEMENT
9. "My wife and I had a newborn daughter that passed away 2 years ago from trisomy 13. After 2 years of heartbreak and trying to have another, our wish finally came true."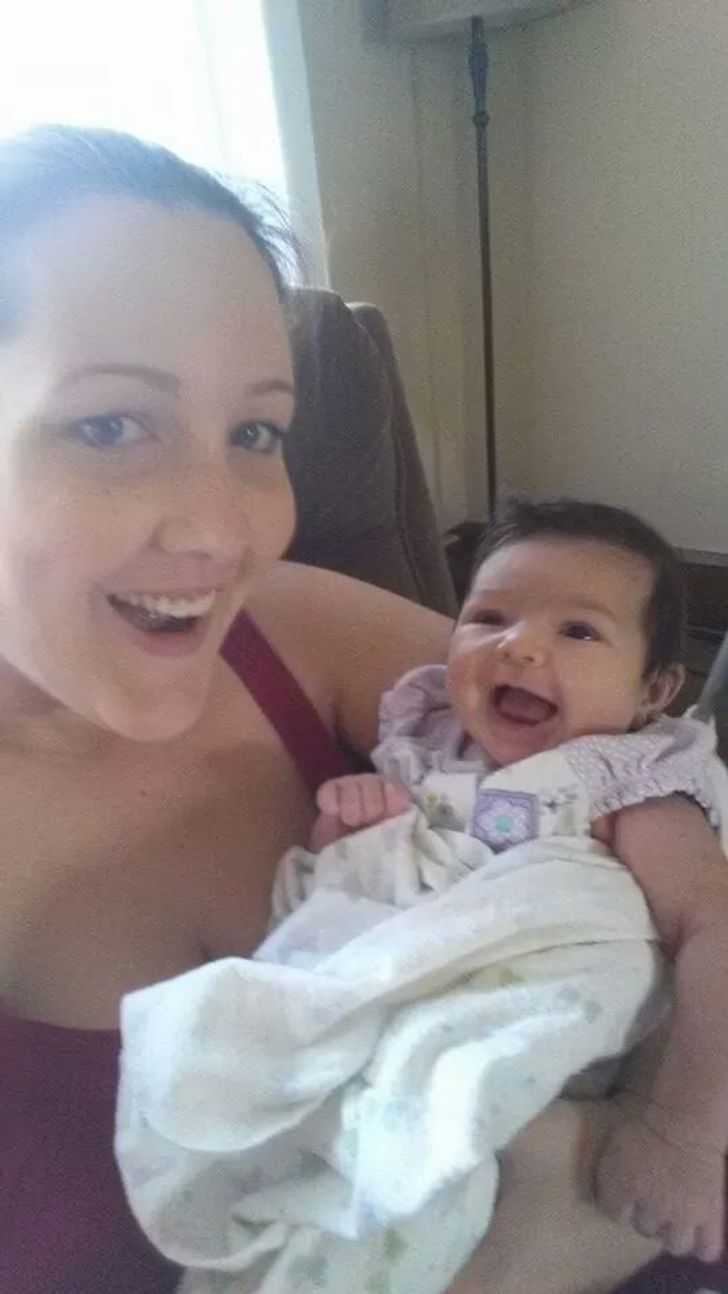 © Unknown / Imgur
10. "When I was recovering from a leg amputation, my sister bought me a guitar. I have been learning and playing almost every day since."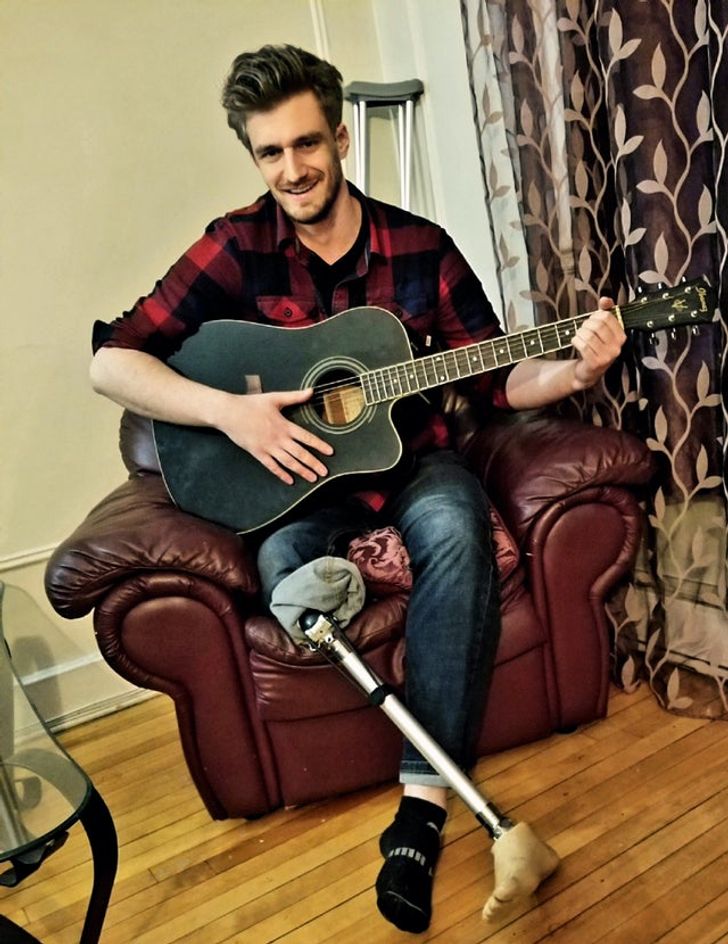 © stalnoypirat / Reddit
ADVERTISEMENT
ADVERTISEMENT
11. "Maintained for 2.5 years"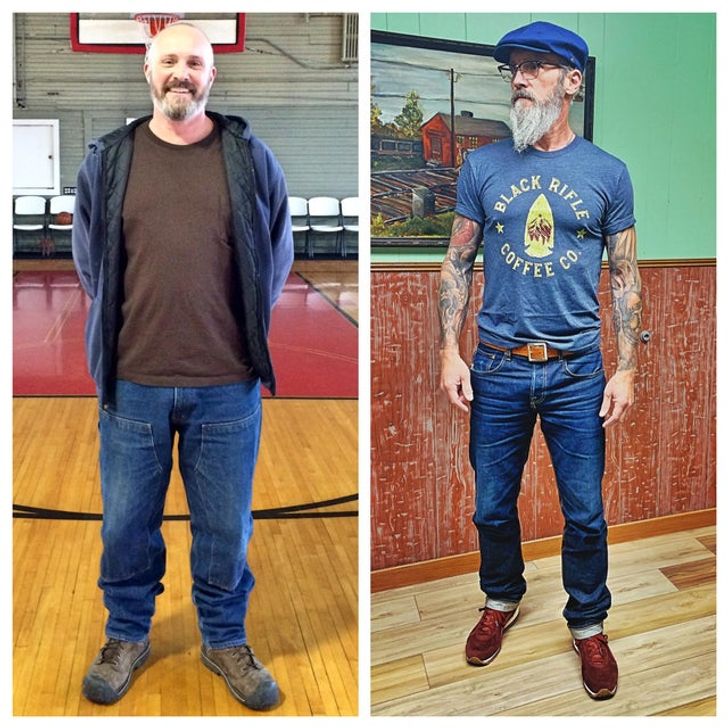 © jjd67 / Reddit
12. "4.5 years after being told by a team of doctors that I'd probably never move anything below my shoulders again, I finally got to take this pic."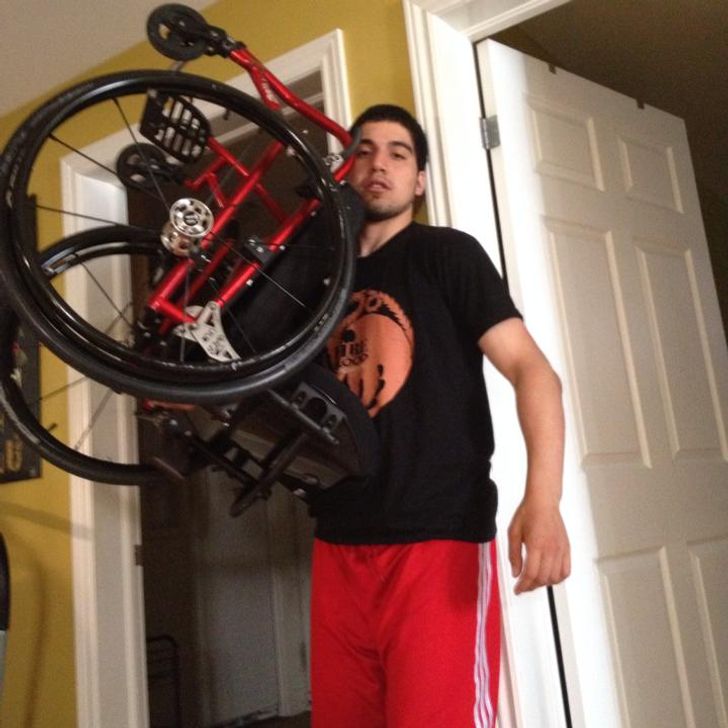 © Unknown / Imgur
13. "2 years on hormone replacement and I've found love for myself!"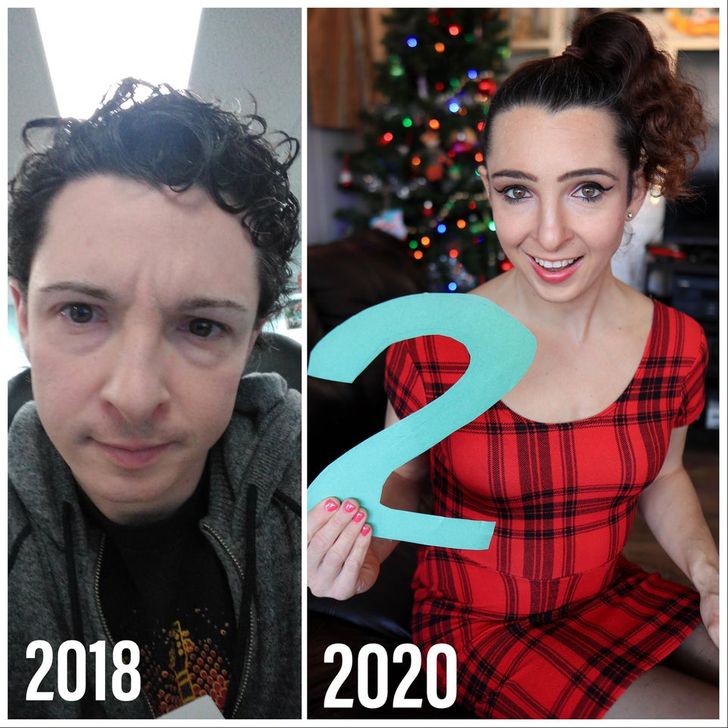 © cutejessli / Reddit
14. "100 lb lost"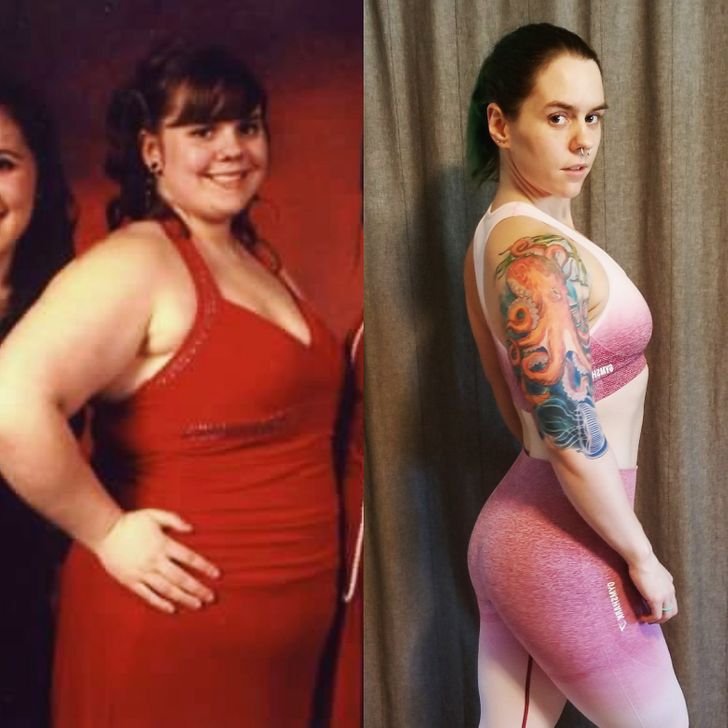 © H***ery / Imgur
15. "7 months of dental work and I can finally smile in pictures again!"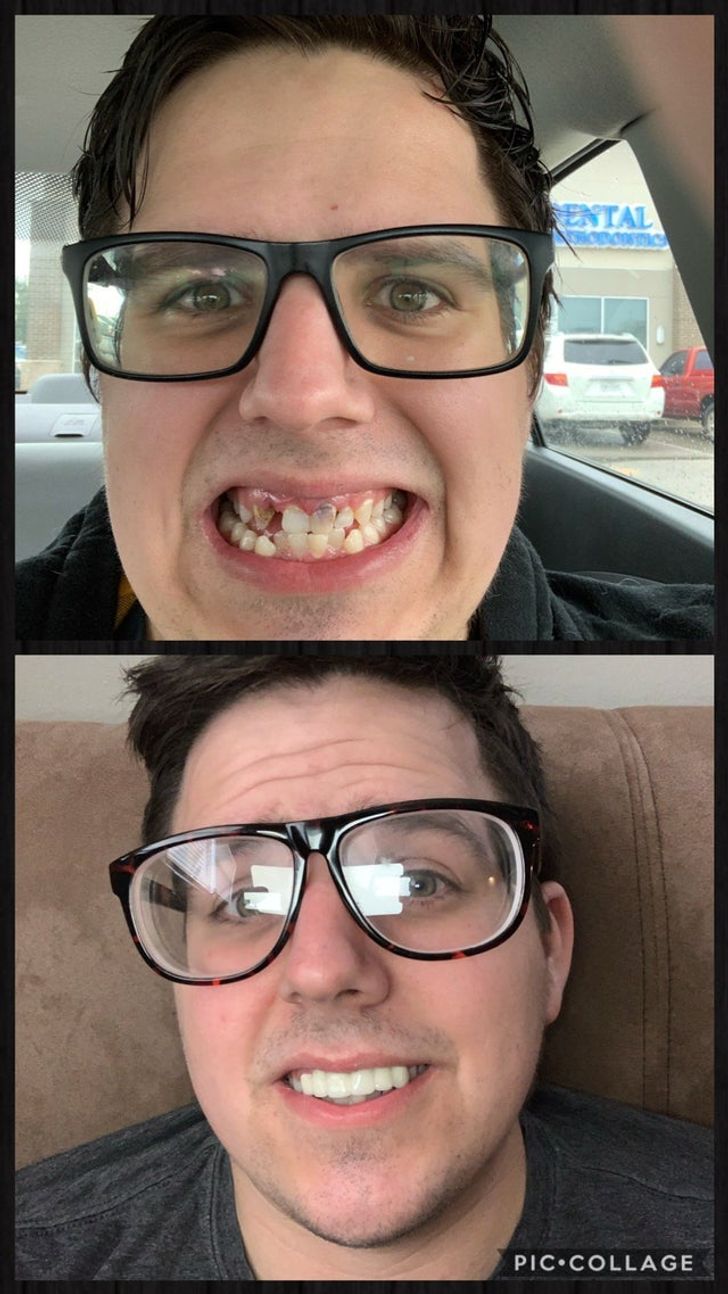 © Fireproof_ / Reddit
ADVERTISEMENT
ADVERTISEMENT
16. "1.5 years of progress"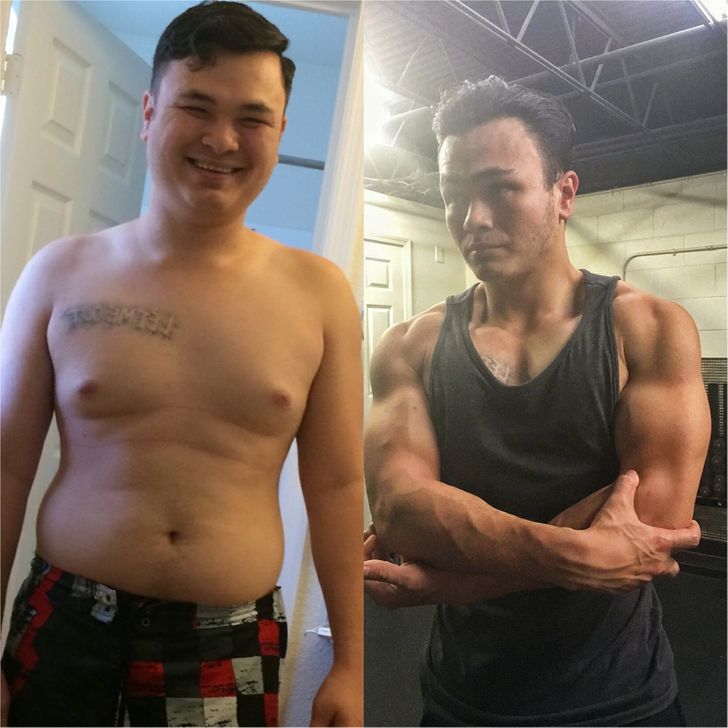 © nonrelevantname / Imgur
17. "December 2015, December 2018, and December 2020"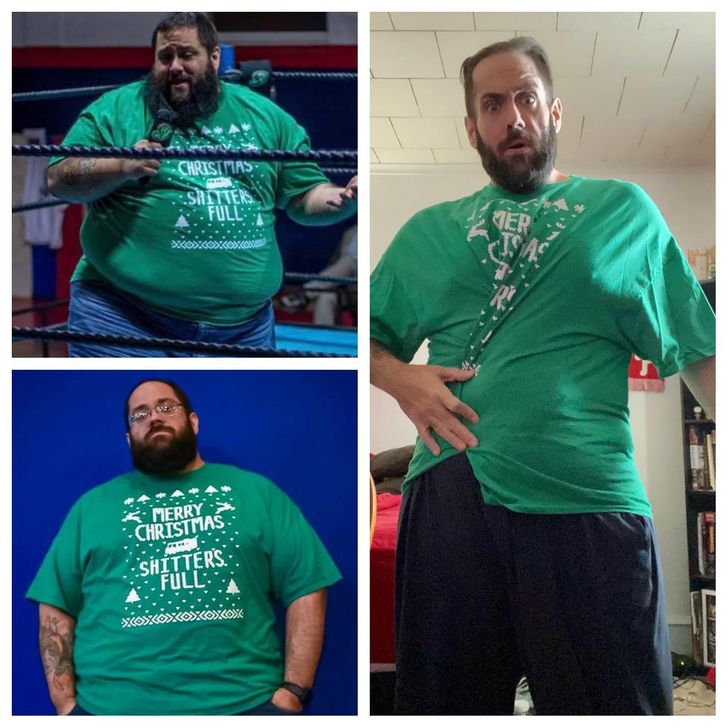 © Brad_Dem / Reddit
18. "I beat heart surgery!"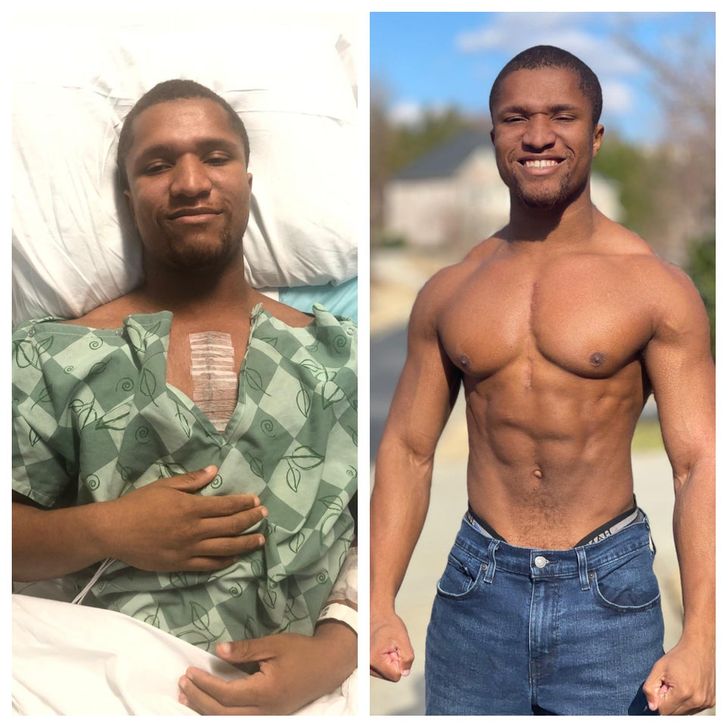 © StarksTwins / Reddit
19. "A few years back, I was devastated that I couldn't ski anymore. Now I'm able to ski better than ever."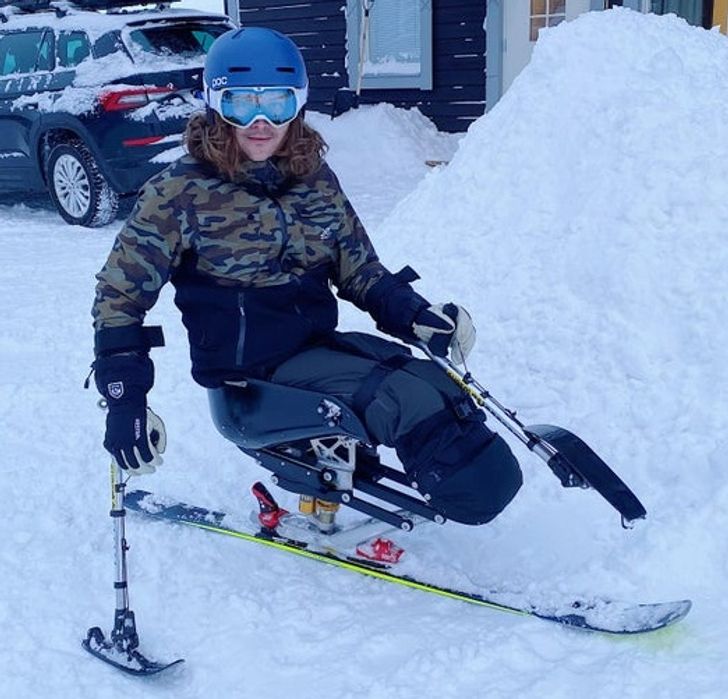 © benhundben / Reddit
20. "The first picture was taken at the peak of my depression. The second is a recent one after almost a year of medication and self care."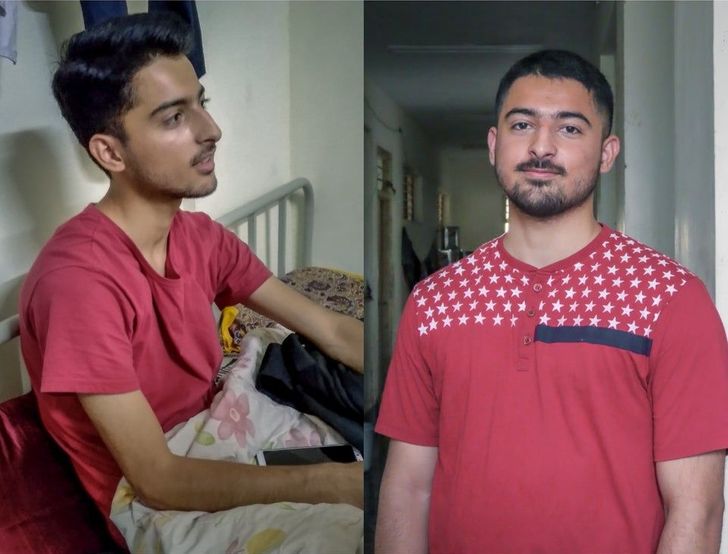 © whostolemyserotonin / Reddit
What's something you've been able to achieve despite difficult circumstances?